We've been proudly serving the community for over 25 years
---
Backyard Leisure (formerly Beachcomber Hot Tubs) is a locally owned family business operating in Lethbridge for over 25 years.
Our vision at Backyard Leisure is to ignite the imaginations of homeowners and assist them in creating a backyard space for connecting and relaxing with family and friends.
Our goal is more than to just sell you a hot tub or a pool or patio furniture – it's about helping you foster connections, enjoy family, build relationships, and relax.
The Best Service
We are proud of the reputation we've earned for providing excellent service to thousands of satisfied customers. We are confident in the quality of our product and the experience of our factory trained staff. We are ready to help you with your design ideas and truly have a caring in providing you with a product that is best fitted to your needs. We offer speedy delivery and expert installation. When you buy one of our spas, you're buying the assurance of quality service!
The Best Reputation
We stand behind our customers and our product. We are one of the largest and most awarded Hot Spring, Freeflow, Beachcomber, Endless, and Softub dealers in the area. Our reputation and goal of excellent customer service has made us one of the best in the nation! You'll find quality products backed by experienced professionals at competitive prices. Our business was established in 1998 and continues to grow every year. We have two locations to serve you. Since 1998 we have sold and serviced Hot Spring Spas for thousands of satisfied customers. If you desire references, we will gladly furnish as many as you need to get a comfort.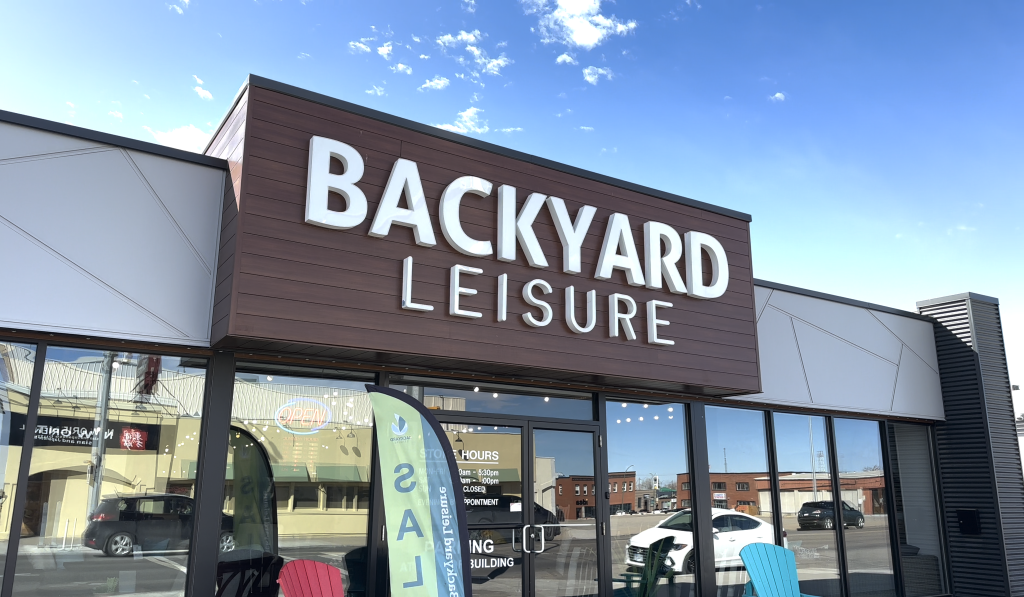 The Best Price
We do everything we can to keep our prices as low as possible. Continually over the years we have provided the Hot tubs, Swim Spas, Patio Furniture, and Pools at prices that are looked at constantly to make sure we stay the most competitive in the industry