Download the Hot Spring® Spas Brochure
Complete the form to receive a link to download your free Hot Spring Spas brochure.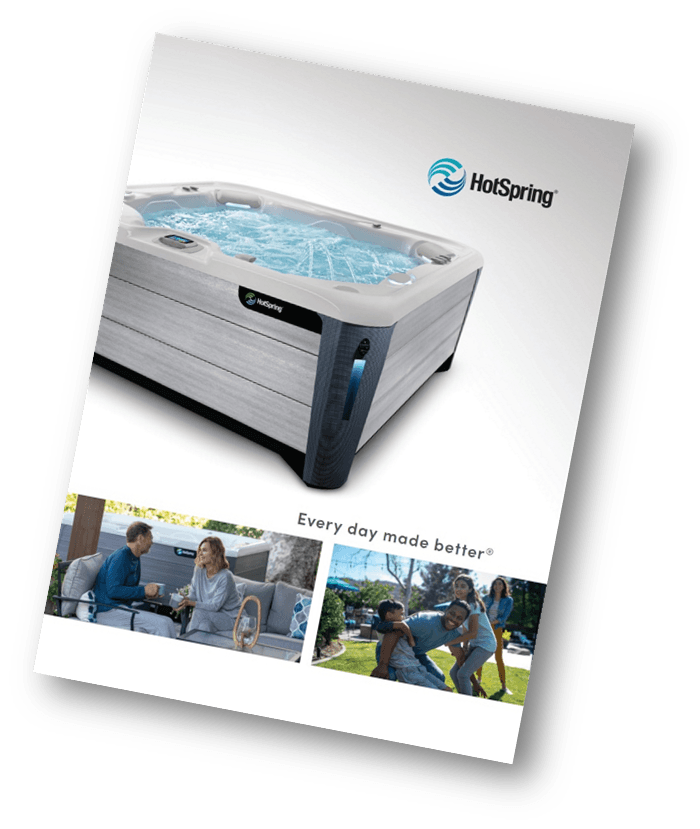 Your privacy is important to us. We will not share your information with anyone.
We will periodically contact you with exclusive promotional offers and product news.
You may unsubscribe at any time.