Find the perfect patio furniture, designed to fit both your lifestyle and your backyard environment. Come in to see the largest selection of quality patio furniture in Southern Alberta. Our stock includes Casual Furniture, Dining, Fire Pit Tables, Umbrellas, Furniture Covers, and more!
To view our current collections, visit our showroom at 1252 – 3 Ave S, Lethbridge or call (403) 327-7665.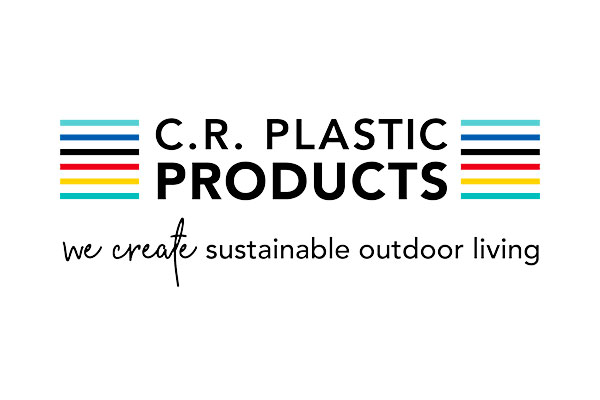 We are focused on environmental responsibility through sustainable solutions. Starting as an investing partner and eventually evolving into full ownership, Ice River Springs seamlessly aligns with our vision of a sustainable landscape. Ice River Springs is the only North American water bottling company with a plastics recycling operation, manufacturing recycled P.E.T. into 100% recycled bottles using state-of-the-art equipment.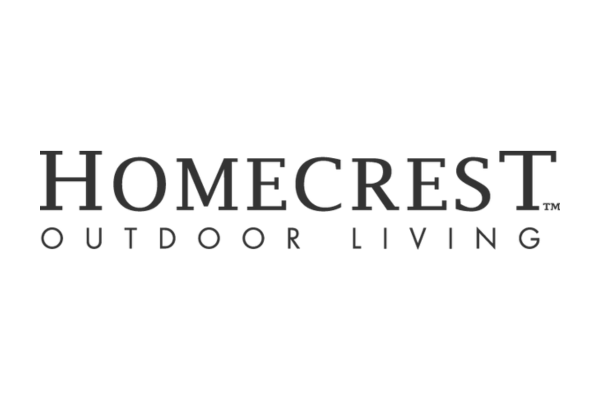 Homecrest combines a rich history of quality and classic design with today's demand for affordable luxury and versatile living. Homecrest's focus has broadened to encompass the increasing demands of sophisticated, style-driven consumers seeking to complement their homes' interior designs and create a seamless flow between indoors and out. Homecrest is poised to build its future on consumer and contract needs, innovative new products and global opportunities.
Since 1984, Treasure Garden has built a reputation of leadership by producing top quality, custom-made, handcrafted umbrellas. Combining advanced technology with the latest color and fabric trends, we continue to enhance our products and their performance every year. We are committed to providing the largest and most innovative selection of shade solutions to suit all your needs and include umbrella lighting and furniture cover protection.