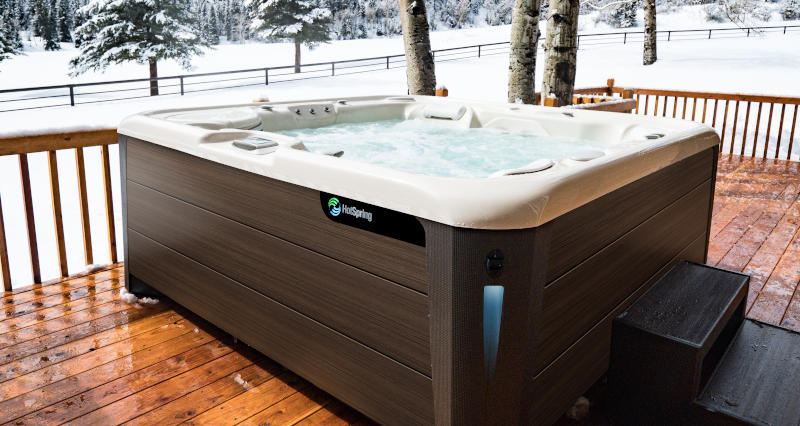 It's that time of the year when we start thinking about getting the sprinkler lines blown out and turning off the outside taps before the frost hits.
Before you turn off those taps for the winter, consider doing a drain and refill of your hot tub. A typical hot tub will go 3 – 4 months before it needs fresh water to run at its best. If you are unsure if it is time to do a fresh fill, just bring in a sample of your water to our Water Care Specialists at Backyard Leisure for a free computer analysis.
Here are a few helpful pointers to keep in mind when draining and refilling:
before you drain your tub and refill with fresh water we recommend a deep cleaning of all the lines with Mineraluxe Cleanse & Drain or Ahh-some. Both products work equally well and are available in the store. Just a heads up though – Mineraluxe Cleanse & Drain requires a 24 hour period to do its job while the Ahh-some will do its job in about 20 minutes. Taking the time to do a deep clean will cut down on your cost of sanitizers and ensure you get the most sparkle and the least hassle out of your hot tub.
turn the power to the spa off at the circuit breaker. You don't want the pumps or jets to run while there isn't any water in the spa.
use a QuickDrain ($79.99) to speed up the draining process. Instead of it taking 3-4 hours or more, you can count on about 30 minutes or less.
use a soft cloth and a mixture of vinegar and water to wipe down the sides of the acrylic as the tub is draining. Or we've got an enzyme cleaning product called Surface Cleanse ($16.99) that works great as well.
refill your tub with a garden hose
turn the power back on when the water has reached the level of the weir
if you're using the Mineraluxe water care program, you'll need 2 cubes for a fresh fill.
if you're using the Dazzle water care program you'll need to have a full bottle of Stain & Scale 1 on hand to add to your fresh water.
consider starting your fresh fill with a new filter.
For answers to other water care questions, check out our Water Care FAQ page here.