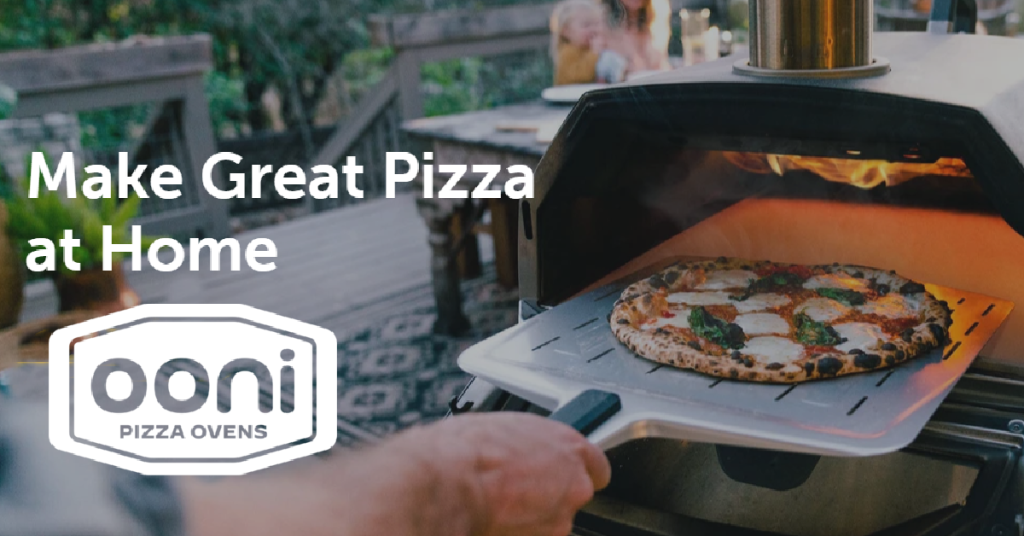 From creating the world's first portable pellet pizza oven back in 2012, our range of backyard pizza ovens allow you to become the ultimate home pizza chef.
Ooni pizza ovens heat up in just 15 minutes to over 950˚F, which is the temperature you need to make restaurant-quality pizza – the ultimate heat for the ultimate crust! At those intense temperatures, you can cook incredible pizza at home in JUST 60 seconds.
Whether you want wood-fired pizza flavor or the ultimate gas-powered convenience – welcome to a pizza oven that makes pizza better.
Ooni makes pizza simple!
Learn more below or view them in our showroom at 1252 – 3 Ave S, Lethbridge, and take one home today!